Niche Focus MNF Global is a legal search firm that specializes in the permanent placement of highly credentialed corporate, IP, patent, technology, and litigation attorneys nationally.

Professional Growth MNF Global's legal recruiters work closely with a small number of highly qualified partners, associates, of counsel, and patent agents to find a legal position that offers the best platform for professional growth and advancement.

Professional Relationships MNF Global takes the time to develop relationships with candidates and law firms to provide a personalized match for your career advancement.

Code of Ethics MNF Global is a member of the National Association of Legal Search Consultants and conducts itself in accordance with the NALSC Code of Ethics. NALSC has the only Code of Ethics established for the attorney recruiting profession.

Who We Assist MNF Global assists partners, of counsel, associates, in-house counsel, attorneys, patent agents and practice groups seeking to move.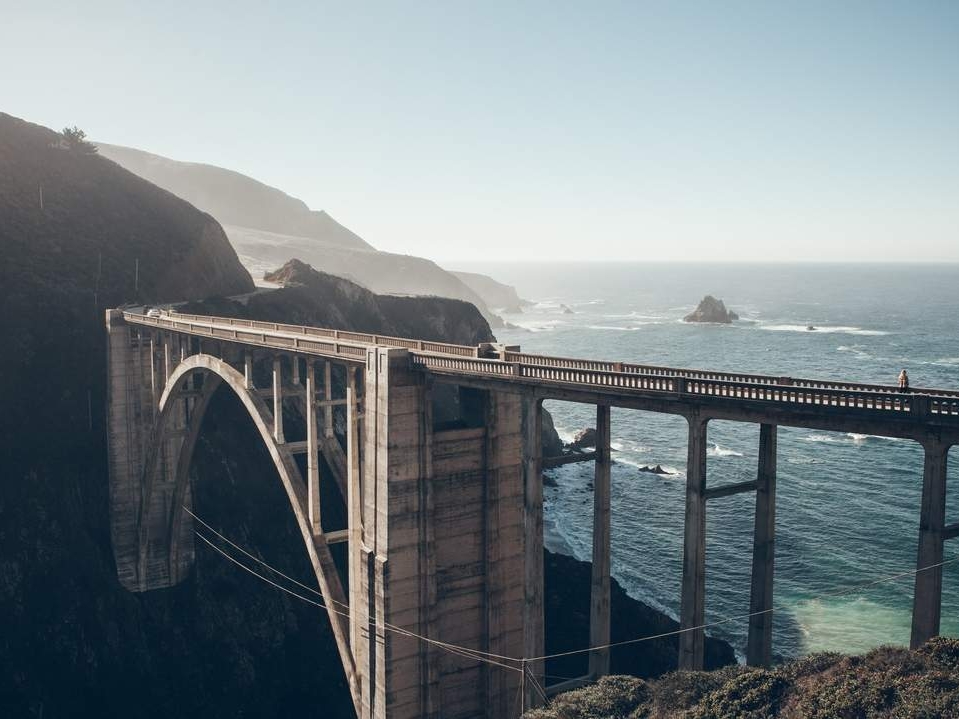 Find out about our organization.
Ready to take the next step? We are here to assist every step of the way.